You can view the bio of each Allentown Personal trainer listed by clicking on their photo

You can also be contacted by multiple personal trainers by simply filling out this form.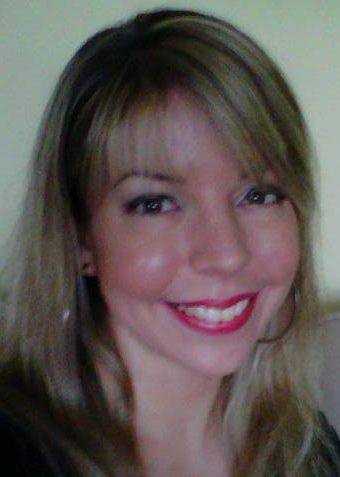 Fitness Trainers in Allentown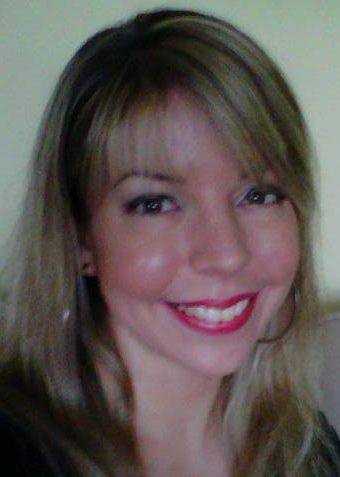 Personal Trainer Amanda
Personal Training In: Lehigh Valley, Allentown, Bethlehem, PA, Whitehall, Coplay, Emmaus, Center Valley, PA, Saucon Valley, PA, Fogelsville, Orefield, Ironton, Schnecksville, Topton, New Smithville, and Trexlertown, PA






Hi! My name is Amanda, I'm a Certified In Home Personal Trainer in the Lehigh Valley. I have over 5 years experience training both in-home and in commercial gym settings. I work with clients of all ages and fitness levels.

Everyone has unique needs, struggles, and challenges…no matter what the case, I'll be there to help you. My expertise is in resistance, cardiovascular, core and flexibility training. Workouts are tailored to meet YOUR needs. Whether your goal is to loose fat, train for an endurance event, or to simply feel better…I'll get you there!

My motivation and positive attitude will light the fire under you to become the best version of yourself. My workouts are efficient and effective…and also fun! Your time is precious, and I will make the most of it. I provide equipment such as dumbbells, kettlebells, Swiss ball and bands. You'll never be bored – I consistently vary the workouts. We can train at your home, your gym, outside…wherever works best for you. Convenience and flexibility are why I'm here!

Contact me today, and together we'll improve your lifestyle!
Education/ Certifications
AFAA Certified Personal Trainer

Understanding Dietary Guidelines and Fitness Trends

National Physique Committee Competitor

Nutritional Strategies/ Clean Eating
---


Personal Trainer Chelle
Personal Training In: Lehigh Valley, Allentown, Bethlehem, Bethlehem Township, Catasauqua, Center Valley, Coopersburg, Dorneyville, PA, Emmaus, Fogelsville, Forks Township, PA, Hanover Township, Hellertown, Macungie, PA, Northampton, Orefield, Palmer Quakertown, Saucon Valley, PA, Salisbury, PA, Trexlertown, Wescosville, Whitehall, Williams, Pennsylvania (PA)




Hi my name is Chelle. I am a Personal Trainer in local areas in the Lehigh Valley. I have been helping clients incorporate strength training in their lives for over 15 years, working in some of the top gyms in New York City, like Crunch Fitness, as well as independently.

I specialize in weight training, functional exercises, improving core strength (using stability balls, medicine balls, BOSU balls) and sport specific training (i.e., tennis, golf, baseball).

Stretching, flexibility and nutritional guidance are also given to improve the overall health and well being of my clients, who have ranged in age from 12 to 92.

My passion, warmth, motivation and humor will support you in reaching your goals and make exercising fun! We can train together in my home studio or at your house. Whatever works best for you.

Lets set up a consultation today!
Education/ Certifications